Ohh boy, I am so happy. It was a hell of a ride till here, and as said last time, I never thought there would be something playable within four weeks, but I am happy that I was wrong.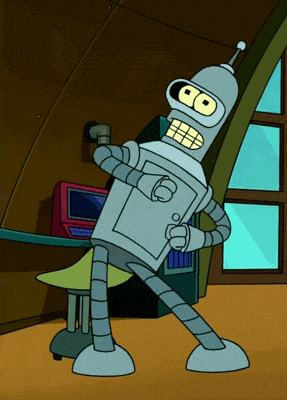 Due to the commitment I gave myself for today, I went straight to pushing the app into the stores, itch.io and googleplay.
And that looks easier than it was.
I did not do any research beforehand, on what was going to be needed, so I started sweating a little when all the promo artwork had sizes not even close to what my asset size was. Part of the time this mornign thus into making interesting cuts from the art for different formats:
Itch.io
Google play:
HighRes Icon 512 x 512
Promo Image 180 x 120
Feature Image 1024 x 500
Also there should be screenshots of the game
as well as a youtube video
So there you go with your programmer art, happy that you pixelled out a decently looking splash screen
… and they tell you: Your format does not fit at all. So thats something I learned today I guess.
Also of course google asked if the game is tablet compatible. What a fun question. I had always tested on my mobile (16 : 9), my HD monitor (16:9) and my 5 year old tablet was gathering dust in one of the drawers… So I took it out and plugged it into the power outlet, immediately noticing that the dimensions are way different. Off I went to my favorite resolution statistics stats site where I got my gut feeling confirmed:
Leading tablet resolution is 1024 x 768, or 4:3…
Dang. Oh well. On a tablet there will be a huge red frame around the game components, making it at least not look too bad. But its far from perfect.